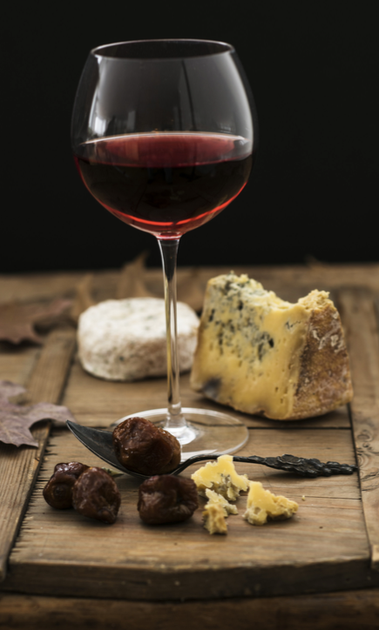 Italian wine—I can assure you—is good. Very good. However, you need to know what to choose, especially at a restaurant. Outside Italy, how can you interpret the wine list and pick a high-quality product? Cinzia Benzi, a friend and sommelier, but also the organizer of one of the most important food conferences in Italy (and the world), "Identità Golose" conceived by Paolo Marchi, gave me some valuable advice.
THESE HAVE TO BE ON THE LIST
Some wines that have now become brands and are mainly produced in speci c Italian regions should always been on a good wine list. It is important that they be associated with the right regions: Chianti, Morellino, Brunello di Montalcino and Rosso di Montalcino (Tuscany); Barolo and Barbera d'Asti (Piedmont); Amarone della Valpollicella (Veneto); Nero d'Avola (Sicily); Pinot Grigio (Trentino and Veneto). It is also important that, alongside the names of the wines, you see the acronym DOC or DOCG, which respectively stand for controlled designation of origin, and controlled and guaranteed designation of origin. These are not meaningless letters, as they will make you con dent that you are buying a quality product, because they guarantee that the product has passed checks and taste tests, that they pertain to a speci c territory, and that they are truly "those" wines.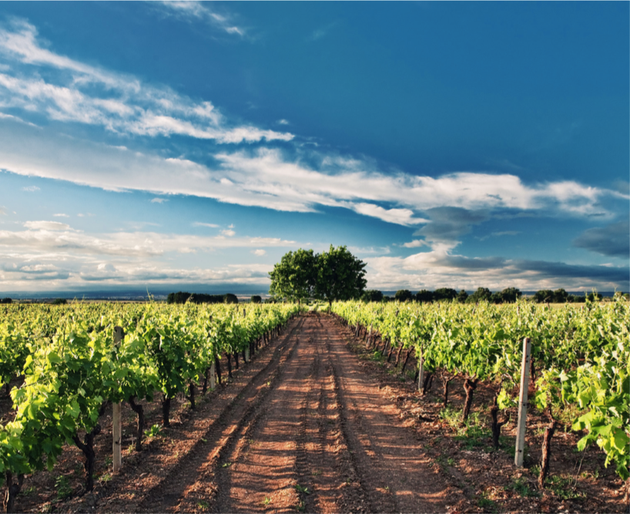 THE BOTTLE
In addition to being written on the wine list, check that these acronyms are also on the bottle. If the region of origin is not speci ed on the list, ask your sommelier when you are served the bottle with the name of the wine you chose. If you're offered a Primitivo from Tuscany, send it back: Primitivo, a DOC red, can only come from the Manduria area, in Puglia.
PROSECCO
This has become an international word, but if you're at a restaurant and want a good one, check to see if next to the name you nd DOCG "Conegliano Valdobbiadene – Prosecco" and "Colli Asolani – Prosecco" (or "Asolo" – "Prosecco"), which indicate even more limited production areas and products of guaranteed quality.
The price counts. Beware of a wine being sold at less than half the price of the other ones on the list. Given customs fees and markup, a quality wine can't possibly be cheap. This doesn't mean that you have to order the most expensive one, but once you check the average price for the same type (red, white, bubbly), choose one with a price aligned with similar wines.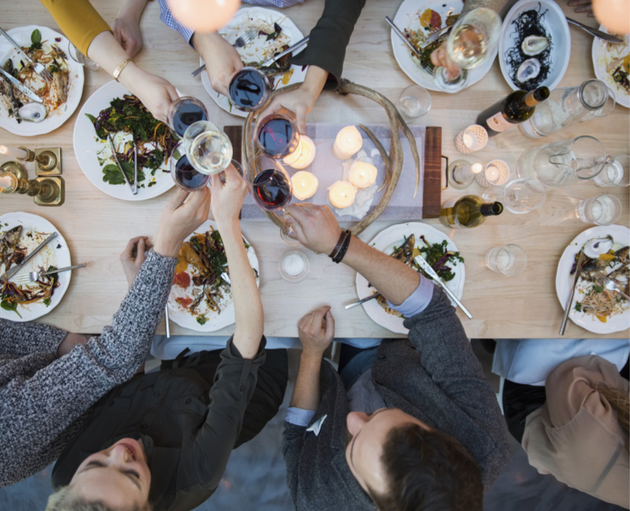 FOOD PAIRINGS
The best pairing is the one that hasn't been suggested yet, according to a French maître d', but the truth is that the pairing has to appeal to the person eating that dish and choosing that wine. Whenyou think about a good plate of spaghetti with tomato sauce, Milanese-style risotto, spaghetti alla carbonara or a Sicilian arancino, you're spoiled for choice. I would enjoy the spaghetti with tomato with a good Verdicchio dei Castelli di Jesi DOC, the risotto with a Franciacorta DOCG Satén, the carbonara with a Pinot Bianco dell'Alto Adige and the arancino with a good Nero d'Avola.